Announcing Operation: Tango, an Innovative Co-op Spy Adventure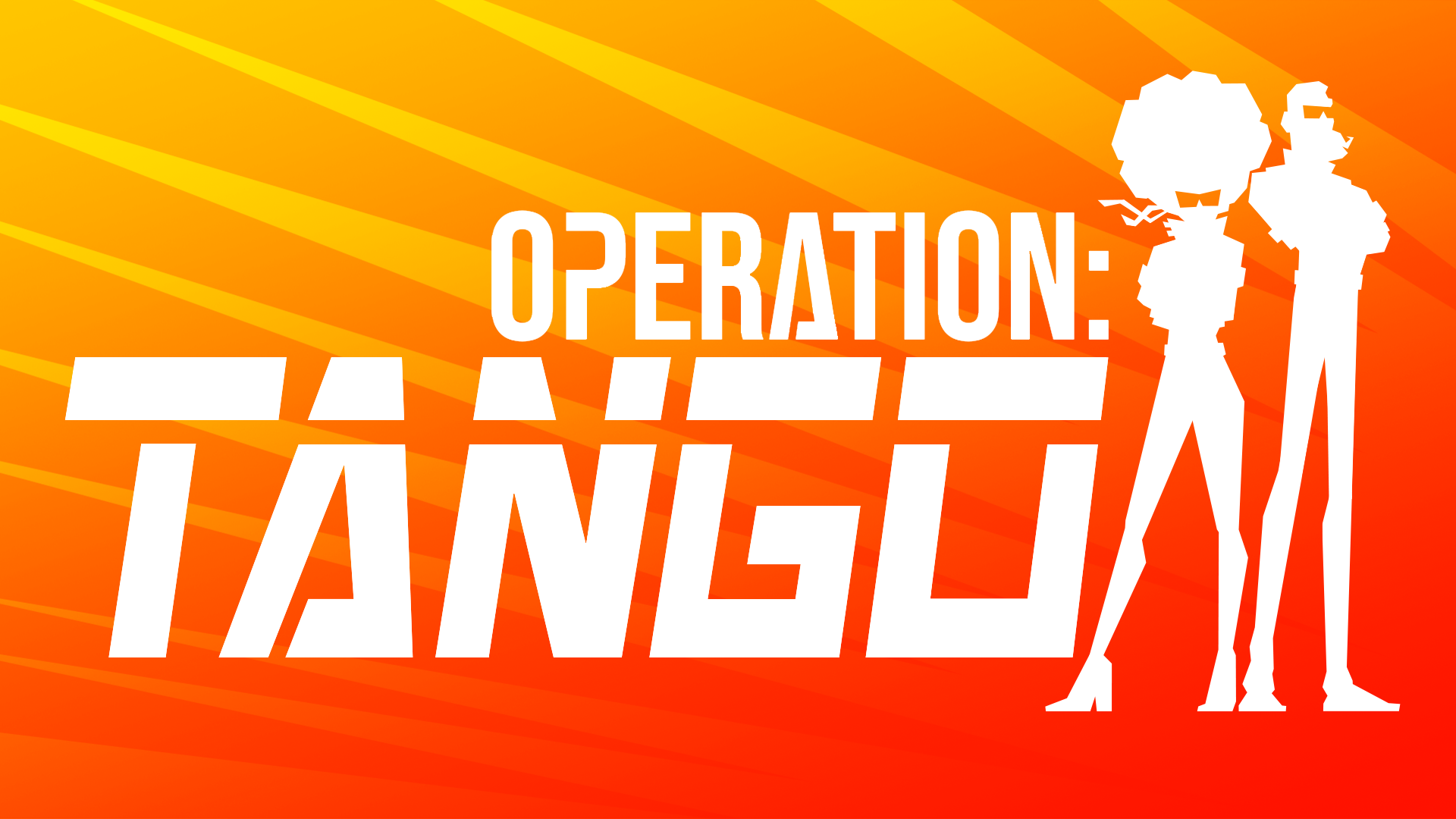 Hey everyone!
It's a great day here at Clever Plays! We're super excited to finally reveal the project we have been secretly working on for the past 2 years. Here is Operation: Tango, an innovative co-op spy adventure.
With no further ado, check out our first trailer!
Operation: Tango is an espionage-themed cooperative adventure challenging you and a friend to complete dangerous missions across the globe in a high-tech near-future world.
As an exclusive team of two, you and your partner will become AGENT and HACKER, working together to infiltrate, investigate, and eradicate the forces threatening the free world.
Work in tandem from two different points of view with only your voice to link you. Teamwork is crucial, and communication is key!
Expect a release in 2021 on Xbox One, PlayStation 4, and Steam!
Stay tuned on our social media and sign up to our monthly newsletter below to get important news regarding the studio and our games!
Cheers,
– Val and the Clever Plays team