The Operation: Tango Demo is now available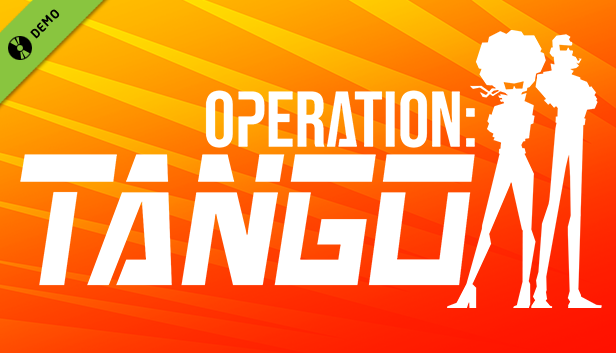 Hey everyone!
Gamescom 2020 just opened its virtual doors, and we have marked the occasion with the official launch of our Operation: Tango Demo, as announced by Geoff Keighley on Opening Night Live!
You and a friend can tackle this exclusive mission right now! Just DOWNLOAD AND PLAY THE DEMO ON STEAM!
The fate of the modern world depends on you, so grab a friend, don your headset,and get on board for your very first mission as a special agent or an elite hacker!
Cheers,
– Val and the Clever Plays team