Operation: Tango receives Gamescom Best Multiplayer Game award!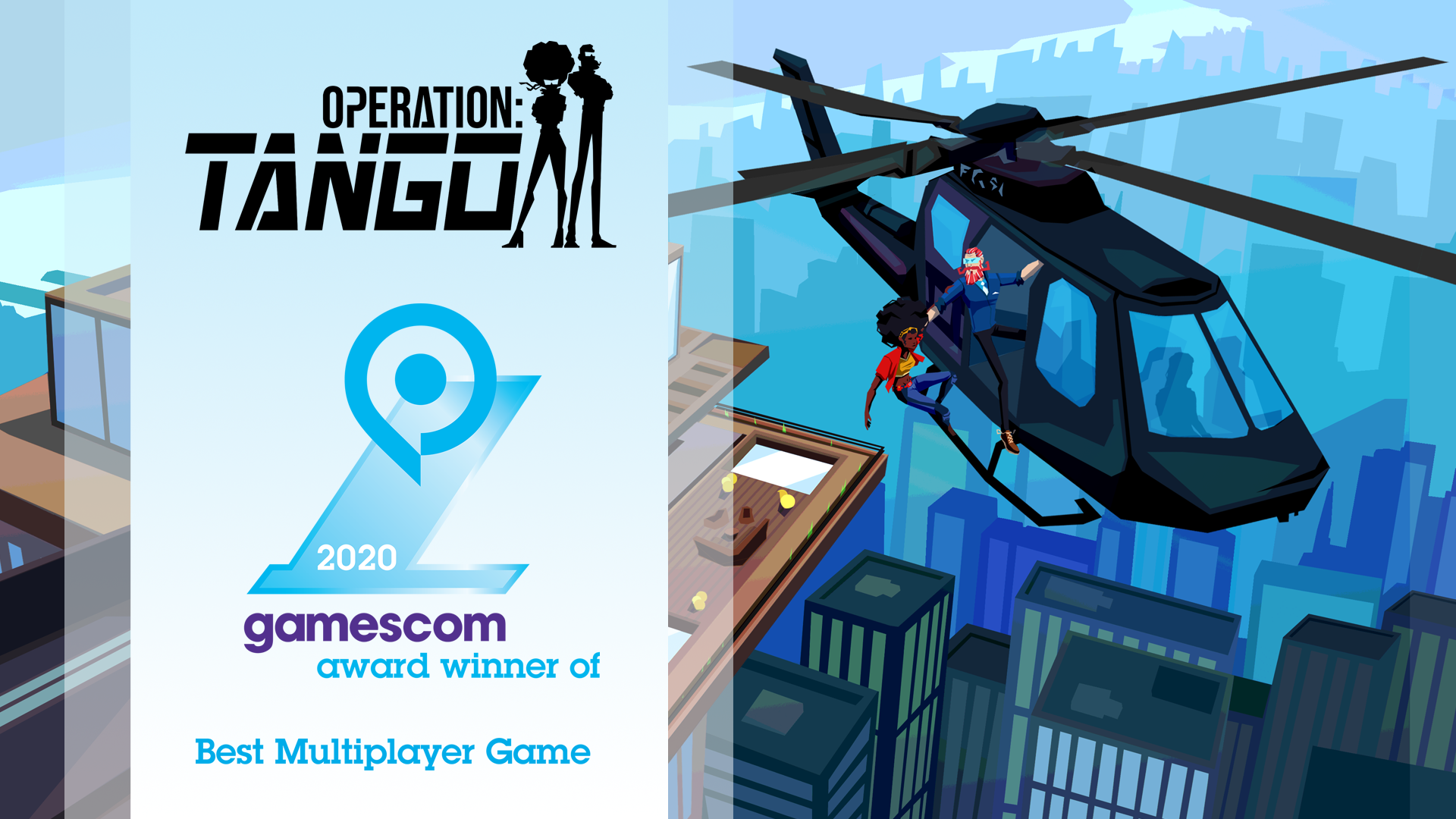 Hey everyone!
We have the pleasure and tremendous honor to announce that Operation: Tango was awarded Best Multiplayer Game at the 2020 Gamescom Awards.
It is an incredible recognition for us, as winners from previous editions were games like Borderlands 3 and Destiny 2!
We want to reiterate our gratitude to the Gamescom organization for this wonderful token of appreciation!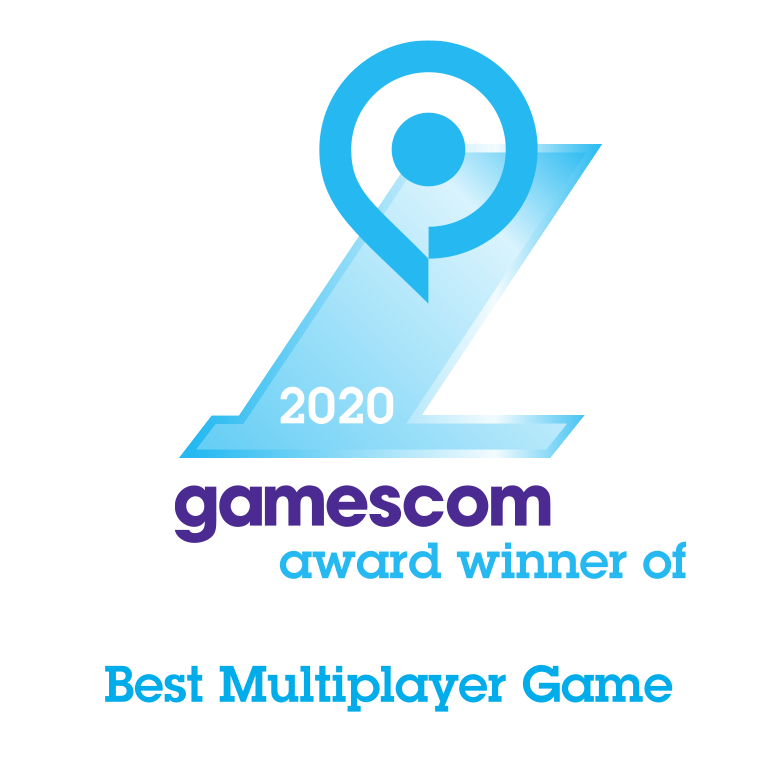 We also got nominated for Most Original Game, alongside Cyberpunk 2077 and Voidtrain, that will be unveiled this Sunday!
If you're curious about why they might have chosen our humble indie title, we recommend that you and a friend go try the demo on Steam and see for yourself!
Cheers,
– Val and the Clever Plays team