Operation: Tango at Gamescom 2020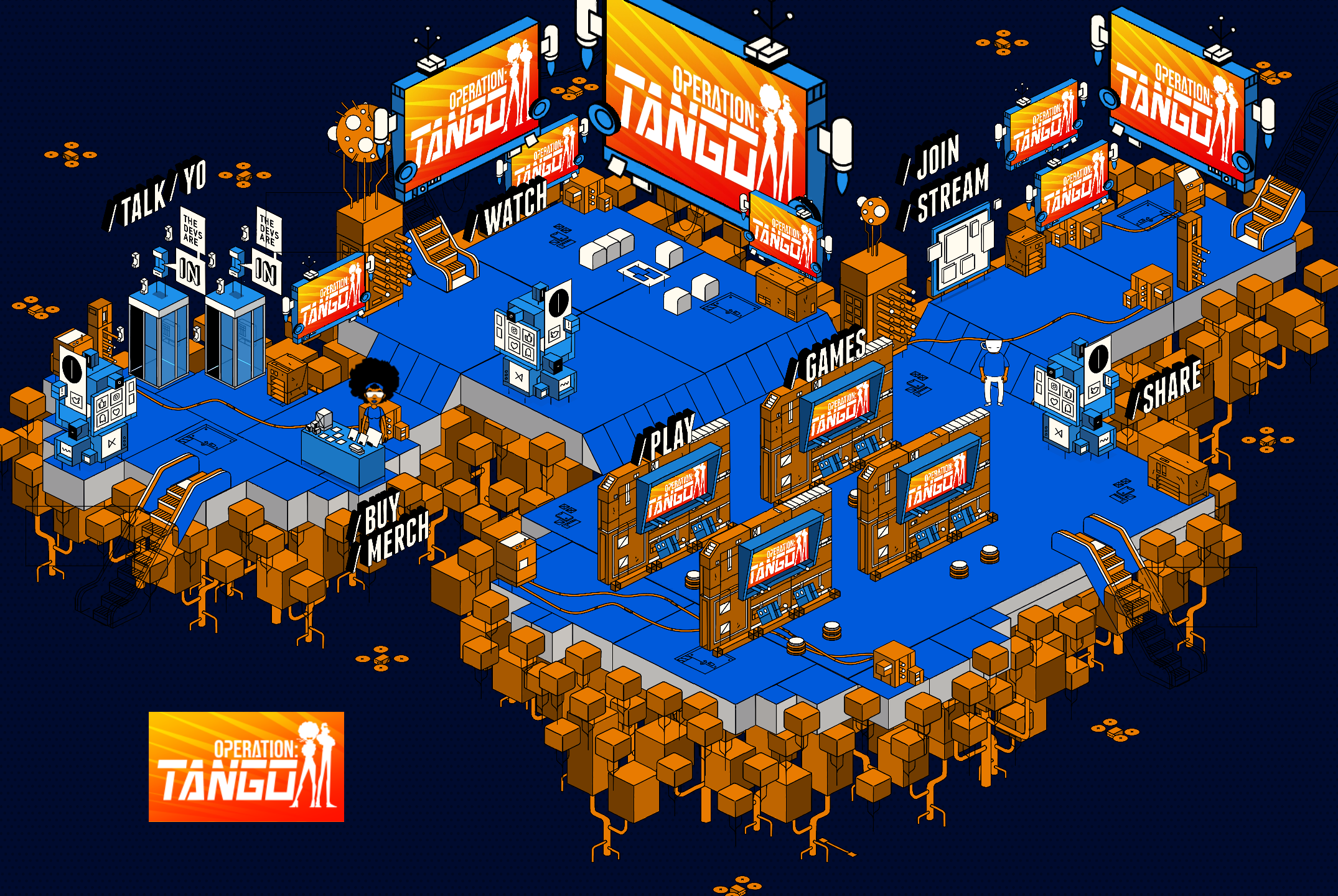 Hey everyone!
Gamescom 2020 is now live! From the 27th to the 30th of August, an army of games are showcased in the biggest event of the year!
As part of Ubisoft Entrepreneurs, we have the chance to be a part of the first Online edition of Gamescom. Come visit us at the Indie Arena Booth Online, a unique space dedicated to indie games!
Designed in the spirit of Operation: Tango, our virtual booth features a playable demo, the latest trailer, access to the devs, and a full schedule of activities for all of our fans to enjoy!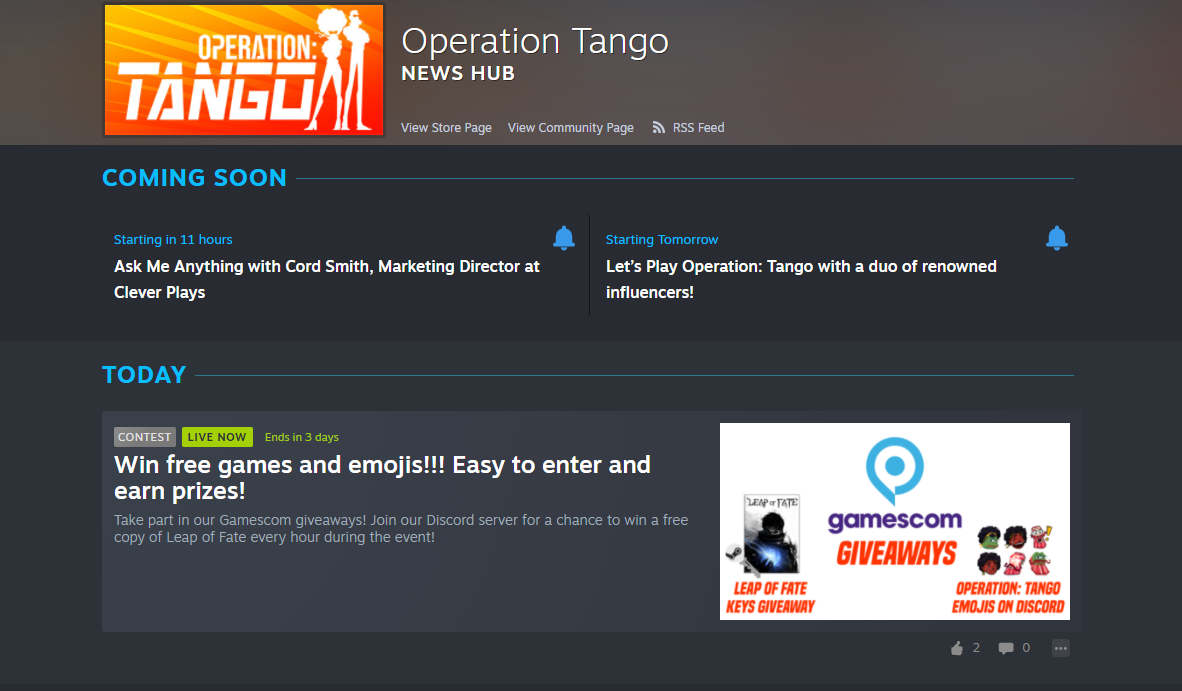 Come take part in 4 days of giveaways, during which you can join our Discord server for a chance to win a free copy of Leap of Fate every hour during the event! You will also receive an awesome set of original Operation: Tango emojis for free!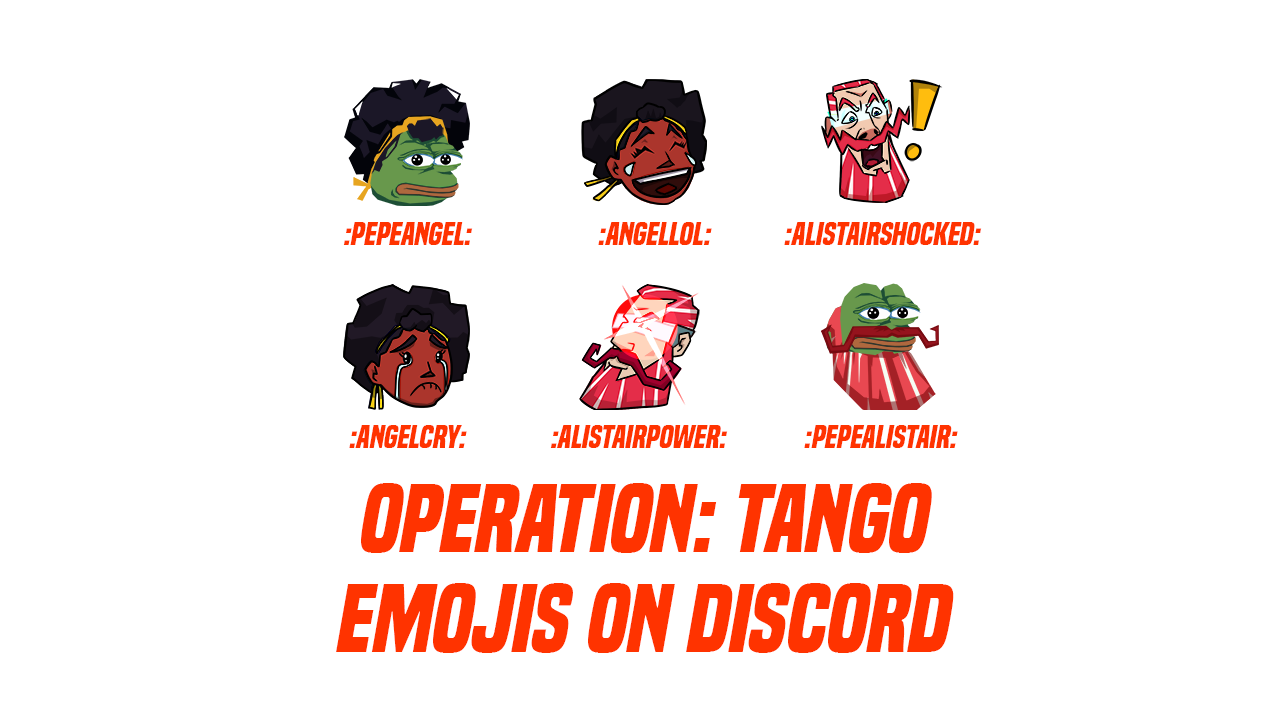 We've also prepared an AMA video to answer our fans' questions about anything regarding the game, studio, or team, that you can check right HERE!
Additionally, we will be releasing a Let's Play video with BeeYooTV and Halios on our Discord tomorrow. For those of you who don't have time to try the demo yourselves, you can watch two talented streamers work together to complete the demo mission!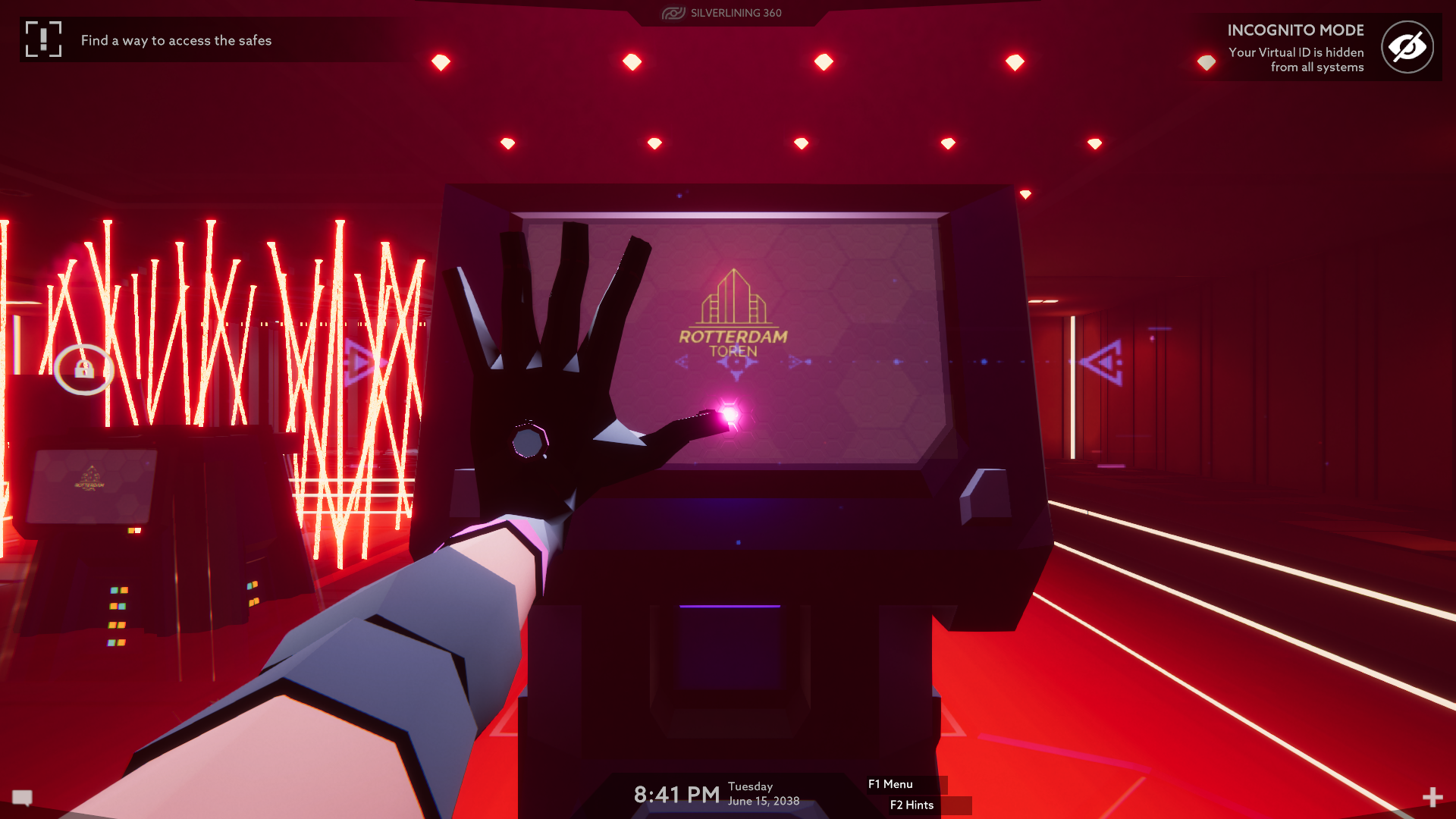 And for those of you who want to go hands-on, you'll find the demo available on Steam. Recruit a friend and play it today!
We wish you a great Gamescom! Don't forget: It Takes Two To Save The World!
Cheers,
– Val and the Clever Plays team