It Takes Two To Save The World raises funds to support OxFam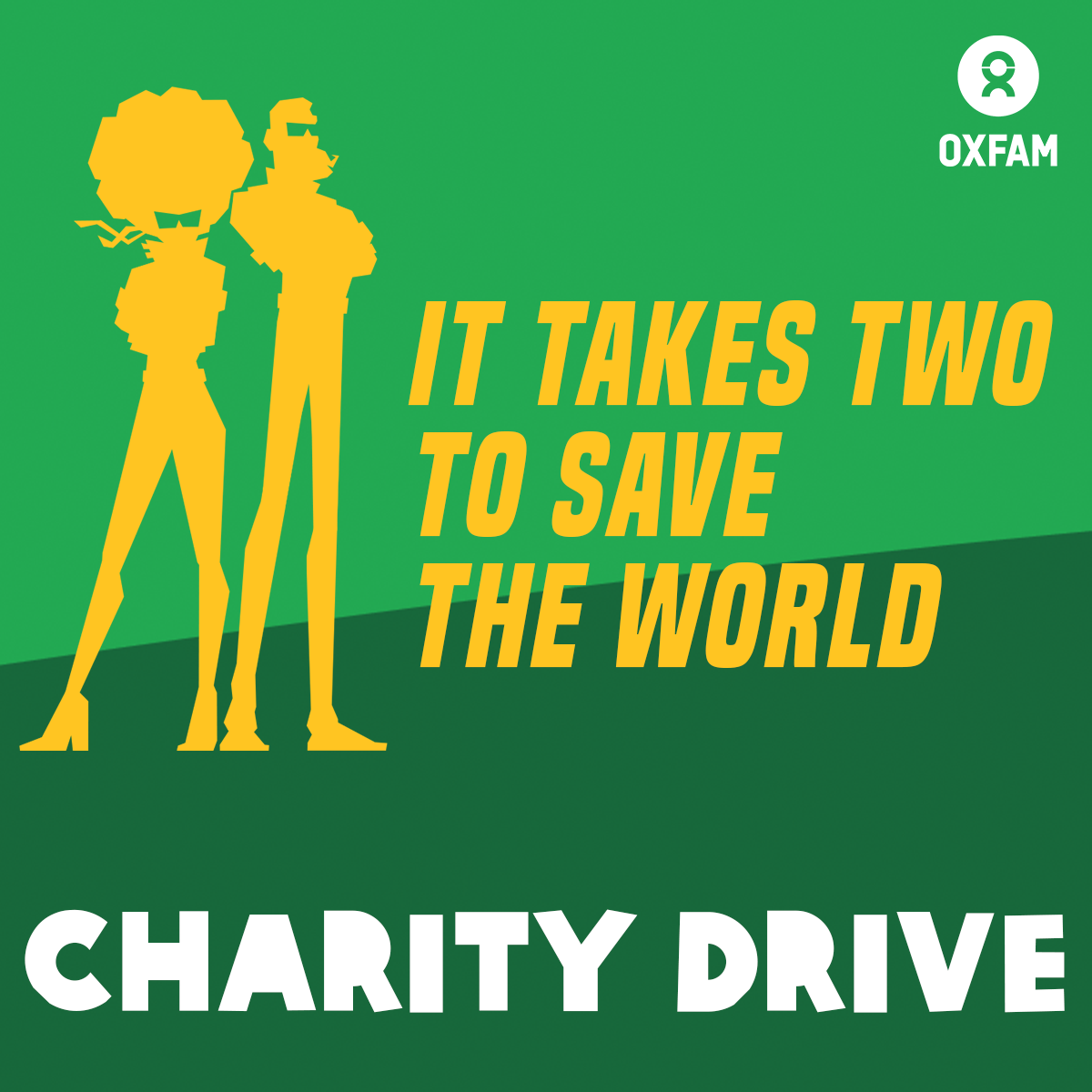 Hey everyone!
In Operation: Tango, you and a friend must work in tandem as Field Agent & Hacker to infiltrate, investigate, and eradicate the forces threatening the free world. Communication and teamwork are key to completing missions, as "It Takes Two to Save the World".
But at Clever Plays, that's so much more than a tagline. To celebrate the release of the playable demo on Steam, we've organized the "It Takes Two to Save the World" charity campaign, benefitting Oxfam in their global efforts to fight poverty.
The concept of the charity is to raise money for each demo play-through video we receive, and we already had the pleasure to have many videos from the gaming community! Here are a few we selected : 
We hope that you enjoyed participating in this great initiative, and if you didn't have the chance, you still can! So go play the demo on Steam with a friend and come share your experience!
Cheers,
– Val and the Clever Plays team