Clever Plays Discord channel activities are back!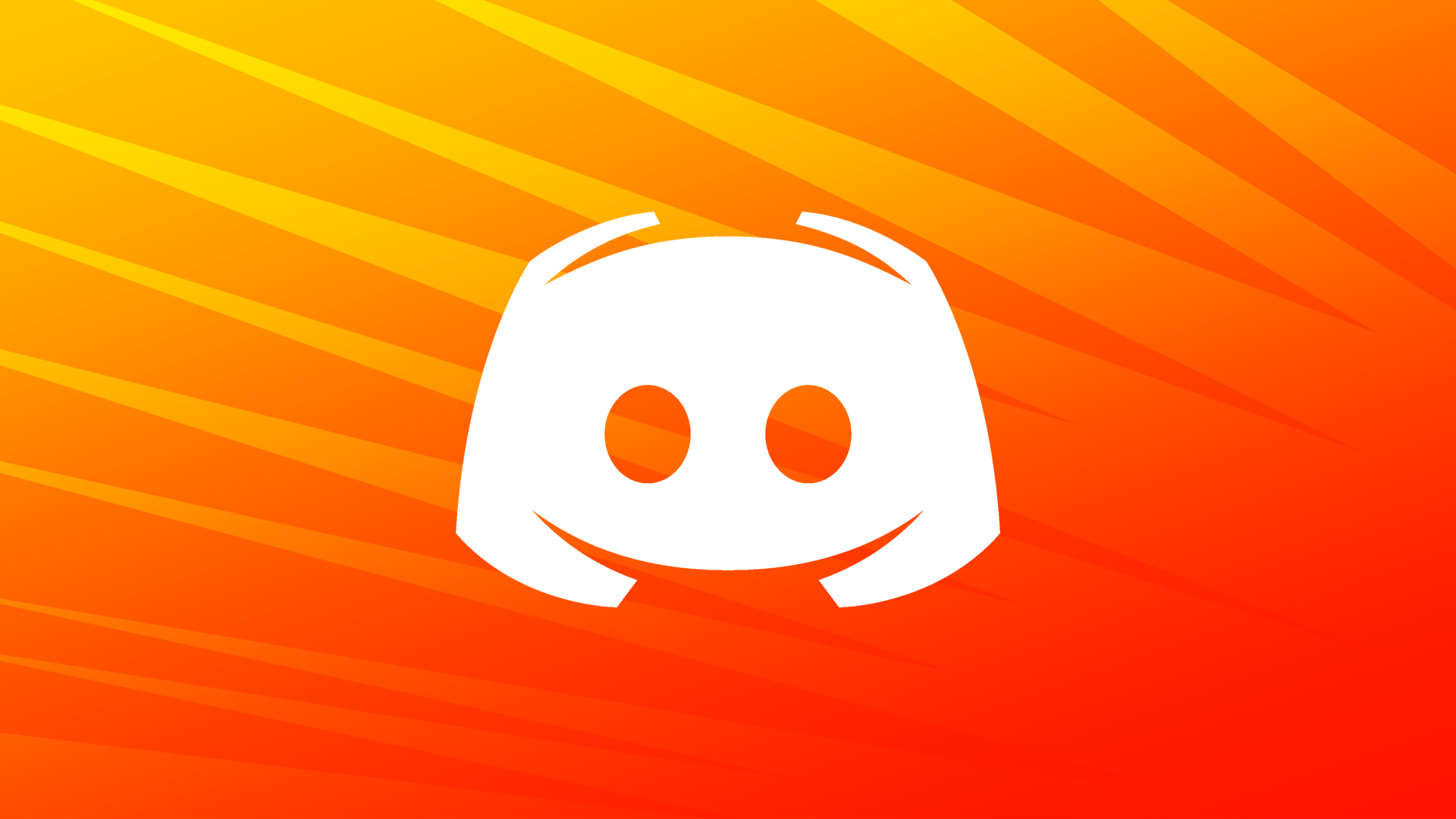 Hey everyone!
New game = New skin for our Discord
With the reveal of our new game, Operation: Tango, we have decided to revamp our Discord server to make it the Clever Plays Family Secret Hideout.
Jump over to the newly updated Discord and check out the new activities!
Among those, you'll be able to talk to the devs, solve devious puzzles, enjoy exclusive activities with devs, and more!
Puzzles, meta-games, server features and bots will keep you entertained and challenge your ingenuity! Will you be the first to solve those subtle jigsaws? Game is on!
It will also be the place for exclusive images, Gifs and insights from the development team, for you only to appreciate, and there may be other surprises in the future … 😉
Your invite awaits… JOIN NOW!
Cheers,
– Val and the Clever Plays team